Shenzhen QI HUANG electronic technology co., LTD is a high-tech semiconductor lighting enterprises, the company mainly produces all kinds of LED lighting application products. Company has a product design, development, manufacture and sales, service as one of the one-stop operation. Company production base is located in baoan district of shenzhen LED industry near the baoan airport, covers an area of more than 5000 square meters, has advanced product research and development laboratory, highly automated LED application product lines, relying on rich technical experience of more than 30 research and development team, continuous research and development, production of high-tech semiconductor lighting products. In high power LED imaging secondary optical system, cooling system design, circuit drive system to achieve a major breakthrough in the aspects such as, its energy saving, intensity of illumination and uniformity, security, waterproof, dustproof, etc lighting indicators fully meet the national standard, now has all kinds of LED lighting lamps and lanterns of annual production capacity of 500 million. Products are of good quality and reliable, and has passed the relevant product certification and ISO09002 quality system authentication, and has won several national patents.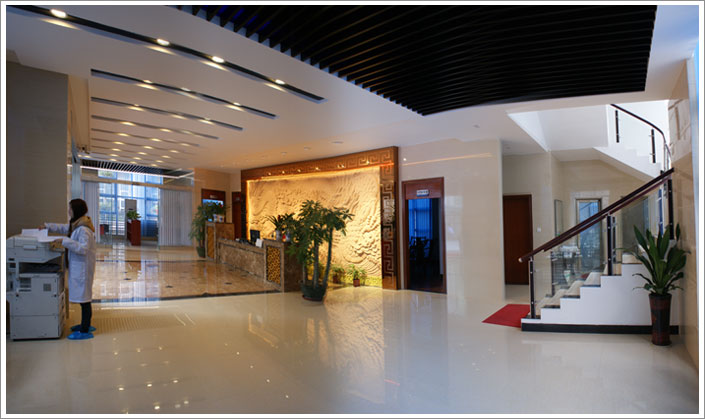 QI HUANG electronic since its inception, the company integrity, quality, service, to achieve the industry's consistent recognition and domestic and foreign customers consistent high praise! In order to meet the different needs of customers, the company growing engineering technical force and improve the staff overall quality. On hardware used in the industry of advanced equipment and testing instruments, the introduction of advanced international management technology and management experience. And we also have a team of experienced technical support and a sales elite in the industry. Uphold the company: integrity and development, quality of survival! Progresses with a batch of innovation, dedication, and excellence sincerely, unity, professional and technical personnel and excellent staff, in a few years, has been rapid development, rapid to broaden sales channels, products are exported to Europe, the United States, Japan, South Korea, the Middle East and southeast Asia and other international markets. And set a good brand image, the domestic marketing network is also expanding.
Enterprise purpose:
To create tomorrow's enterprises, the future of enterprise.
Enterprise goals: to create the first brand in China, to build a world-class enterprise.
Enterprise policy: people and advance of science and technology, modern management innovation.
Enterprise spirit: Unite as one, blaze new trails, tenacious fight to surpass oneself.
Management mode:
First-class enterprise = belonging + + benefits + efficiency.
Incentive mechanism, competition mount guard system, send the money by offering viable employee ability.
Management idea:
On the basis of management, in order to brand as banner, take the quality as the pioneer, to sales as the center, in order to benefit as the core.
Company believes in:
Credit first, leading technology, quality win, service in place, constantly blaze new trails, create a better future.
Company declaration: Sincere cooperation, common progress, the pursuit of excellence, achievement in the future.
We are determined through hard work and employees with development and clients a total profit and achieved good social benefits, efforts to build "economy, light environment for the harmonious world" luminous, fever. The sincere hope hand in hand to advance together with all friends to the beautiful tomorrow.